Recently, BAIC Group has been continuously recognized by industry authorities for its constant improvement of core competitiveness in the field of new energy vehicles. Its high-end intelligent new energy model ARCFOX αT took home the "2022 China Top 10 Chassis" and "Best Green" prizes. Additionally, ARCFOX Auto has obtained the invention patent "Residual Range Estimation Method, System and Electric Vehicle for Electric Vehicles", authorized by the State Intellectual Property Office of China, as well as passing the European substantive examination and was approved by the European Patent Office, making it the first overseas patent for BAIC Group in the field of electric vehicle control.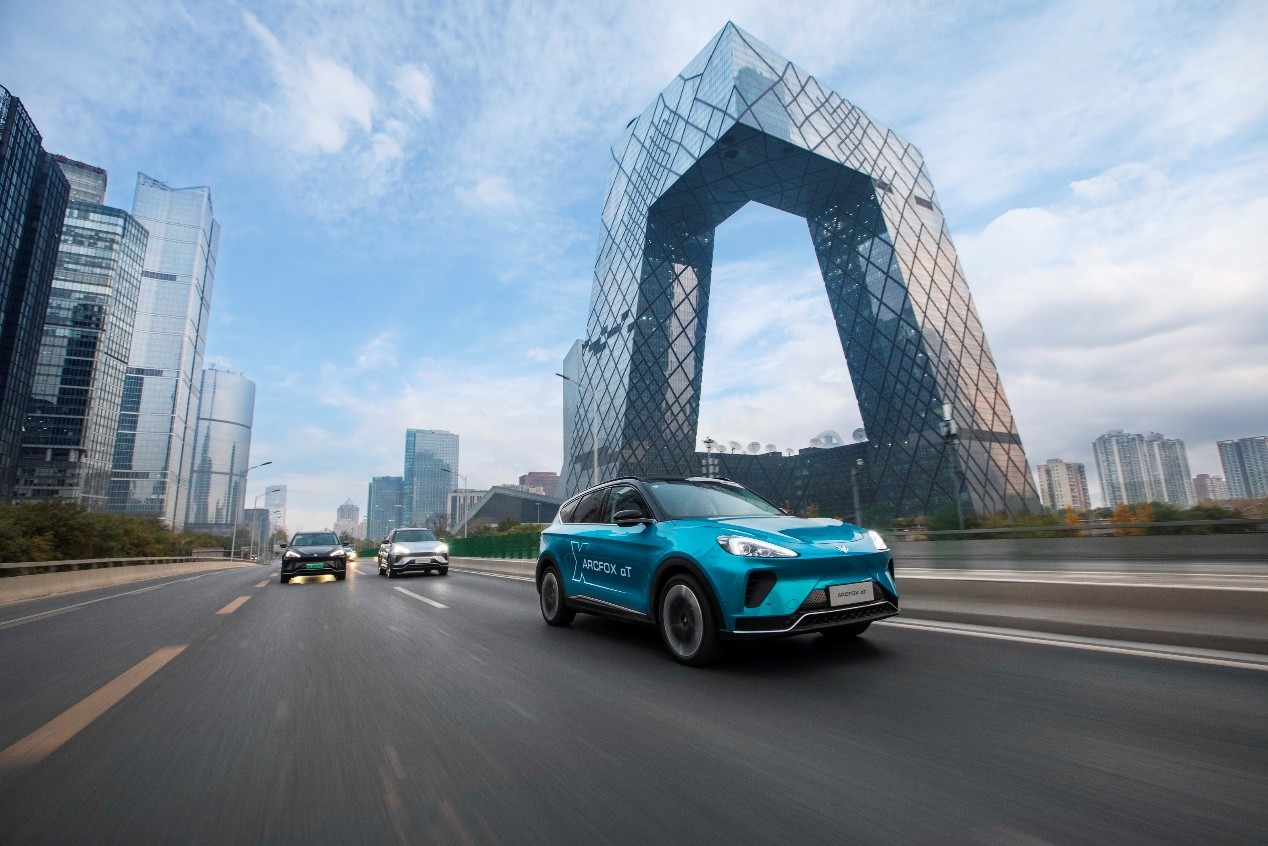 Hard-core technology with winning "double award" potential to produce superior products
The judges and experts unanimously praised αT for its exceptional performance in chassis performance and modular development, and it was awarded the top honor. The αT uses upper steel and lower aluminum construction that precisely balances light weight and safety. As a result of the design and the use of lightweight materials, technology, and structure, the overall weight of the αT is reduced by around 20%. The fact that it took home the top prize among many competing models, once again demonstrated BAIC's excellent efforts in areas that are invisible to consumers, ensuring the high quality of its product.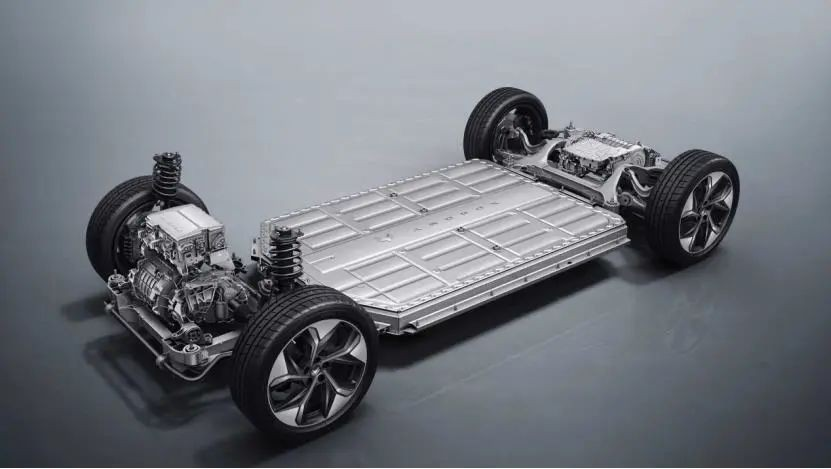 Proactive adoption of "double cycle" electric core technology for global markets
BAIC Group builds its core competitiveness with technological innovation, fully supports overseas business expansion from a strategic level, and promotes the reverse export of its own technology.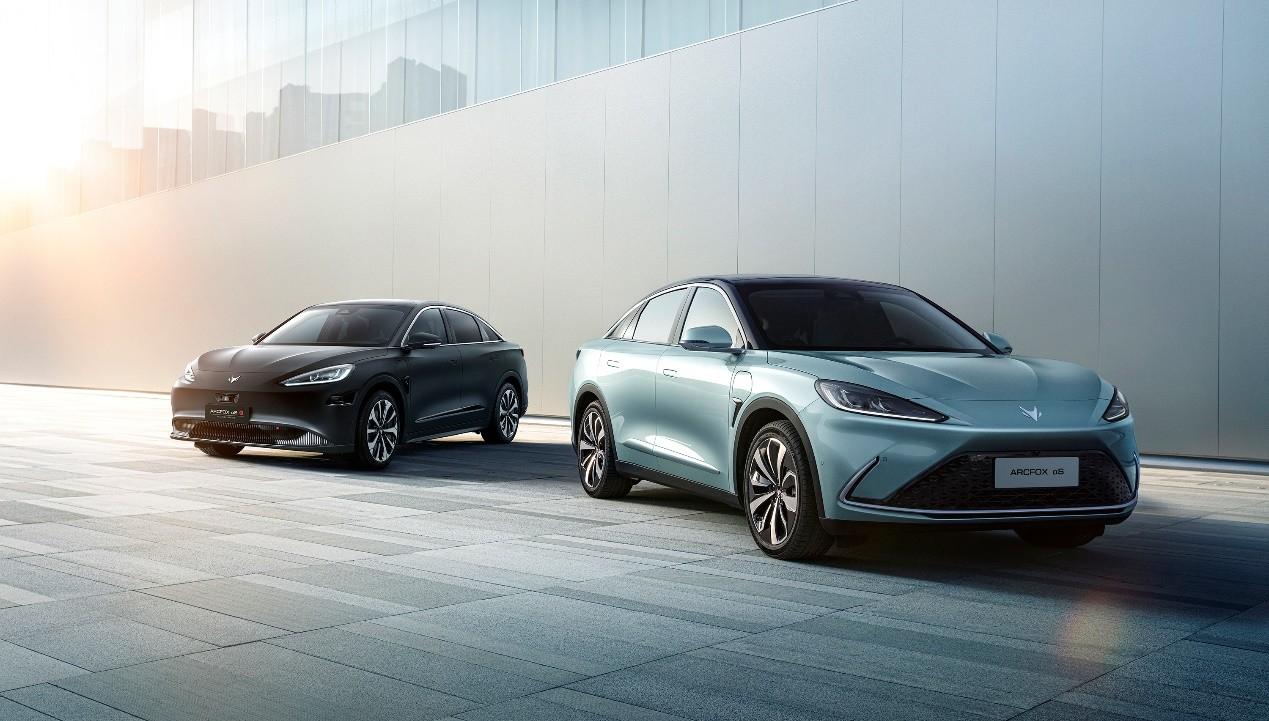 In this newly granted overseas patent, which has been applied to the ARCFOX cars, BAIC provides an electric vehicle range estimation and energy management method. It realizes the accurate estimation of the remaining range of the vehicle, solves the defects of the conventional estimation method with low accuracy, and allays consumer concerns. The patent has passed the examination procedures of WIPO (World Intellectual Property Organization) and the European Patent Office, both of which are recognized as highly innovative patents.